Belen Garcia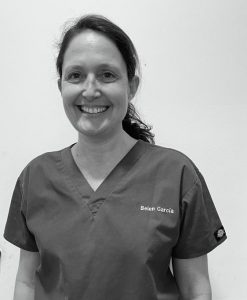 GDC NUMBER – 108372
Belen joined our Winchester dental practice in 2013. She's a general practitioner, which means she carries out a full range of treatments, from check-ups to full mouth rehabilitation.
Belen qualified in dentistry in Barcelona in 1992. She enjoys being part of the Oliver's Battery team because of the high standards we (and she) set, and because of the way we manage the practice, which makes it easy for our dentists to focus on delivering the right care for their patients.
To arrange your dental care in Winchester with Belen, please call the surgery now on 01962 877877.
Call 01962 877877
We'd love to treat you and your family. To book an appointment please call us or complete the form below.